Always Learning. Always Growing.
WCM started with just one man, our founder Bill McNutt, serving 3 clients and has grown to over 40 employees serving companies and facilities across the United States and Canada. Learn more about what it's like to work with us below.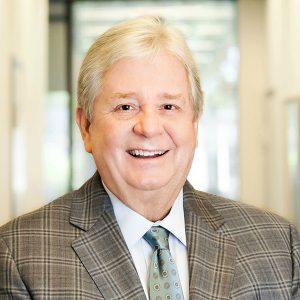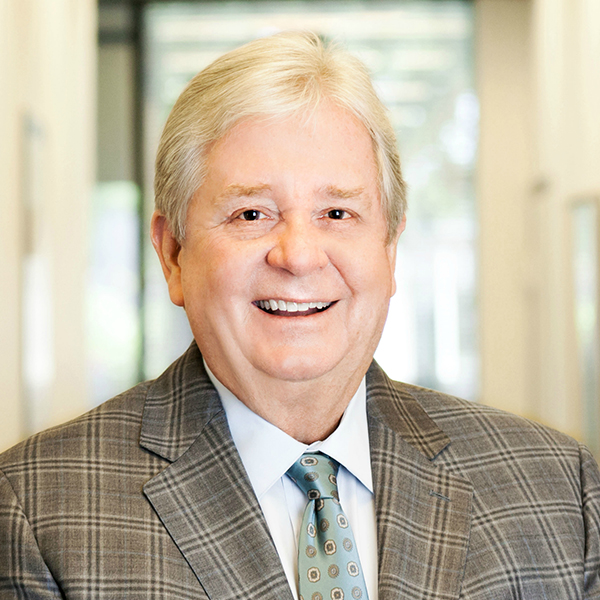 WCM is a team of environmental professionals and engineers that thrives on delving into new projects, learning new things, and applying their knowledge and insights to deliver exceptional results and a top-notch service experience to clients.
We are strategic planners, advisors, and problem solvers.
We take complex situations with multiple considerations, moving parts, and parties and find common-sense, meaningful solutions.
We are not one-trick ponies.
We work closely with our clients to equip them for success.
We're a family-friendly office with headquarters in Humble, TX with clients across the U.S and Canada. Many of our employees have spent a significant part of their careers growing with us. We're always looking for analytical minds with a thirst for knowledge and a client-service mindset.
If you're interested in working with, and learning from, experienced environmental consultants, strategic thinkers, knowledgeable engineers, and business-savvy professionals, you just might fit in at WCM. To view and apply for open positions at WCM, visit our jobs page.
We are an equal opportunity employer. All qualified applicants will receive consideration for employment without regard to race, color, religion, national origin, age, sex, genetic information, physical or mental disability of an otherwise qualified individual, or membership or application for membership in a uniform service, or other characteristic protected under applicable law.