Experienced Environmental Consultants Who Know Your Industry
Industry Expertise You Can Count On
Your industry has unique challenges and operations that require specific expertise. WCM environmental experts have decades of experience and technical know-how and are ready to tap into their arsenal of knowledge for your project. Whether you're looking for an outsourced environmental department, or some expertise to augment your internal environmental operations, we can help. Explore our industry pages to learn more about how we help companies like yours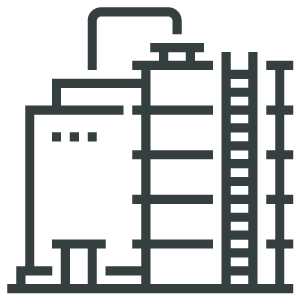 Whether you operate storage facilities or unloading and loading sites, our environmental consulting team can help with your permitting and compliance needs.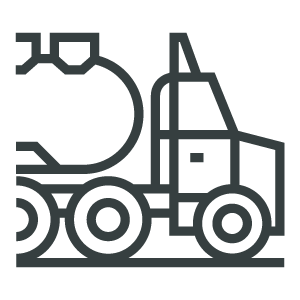 With headquarters in the home of one of the US's busiest seaports and an industrial hub, we are deeply familiar with the chemical & petrochemical transportation industry and its environmental challenges.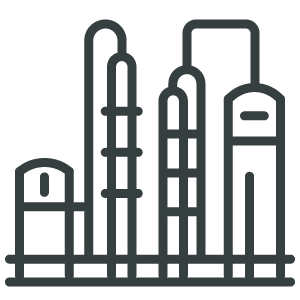 Governmental compliance is a key challenge for those involved in chemical tolling. Our environmental experts have the technical experience and know-how you need to succeed.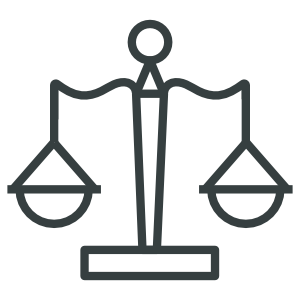 The complex environmental regulatory landscape can result in enforcement and litigation proceedings, and we understand that every day not in operation is dollars lost and workers left unpaid.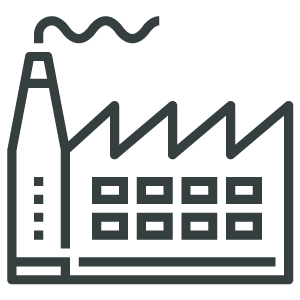 From petrochemical manufacturing and metal fabrication to food, we help companies in the manufacturing industry with environmental compliance, permitting, and due diligence services.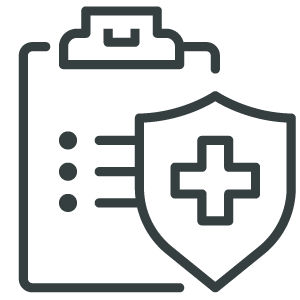 WCM environmental experts help clinics and hospitals remain in compliance through applicability reviews and help obtaining the appropriate permits.
Our environmental team serves E&P and midstream oil and gas companies with permitting and compliance services. Our clients include NGL processing facilities, field services companies, and more.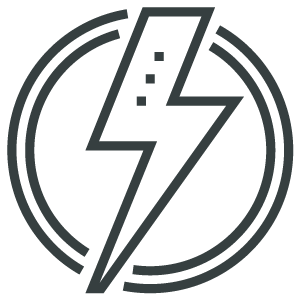 We support the environmental compliance needs of over 29 power plants across the US and Canada that include biomass facilities, natural gas-fired combined cycle and peaking power plants, reciprocating engine power plants and solid fossil fuel-fired power plants.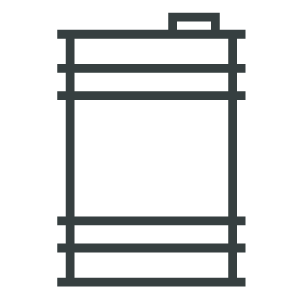 With decades of experience in the environmental regulatory world, we help companies that deal with the storage, transport, and disposal of industrial & hazardous waste, centralized waste treatment, and more.